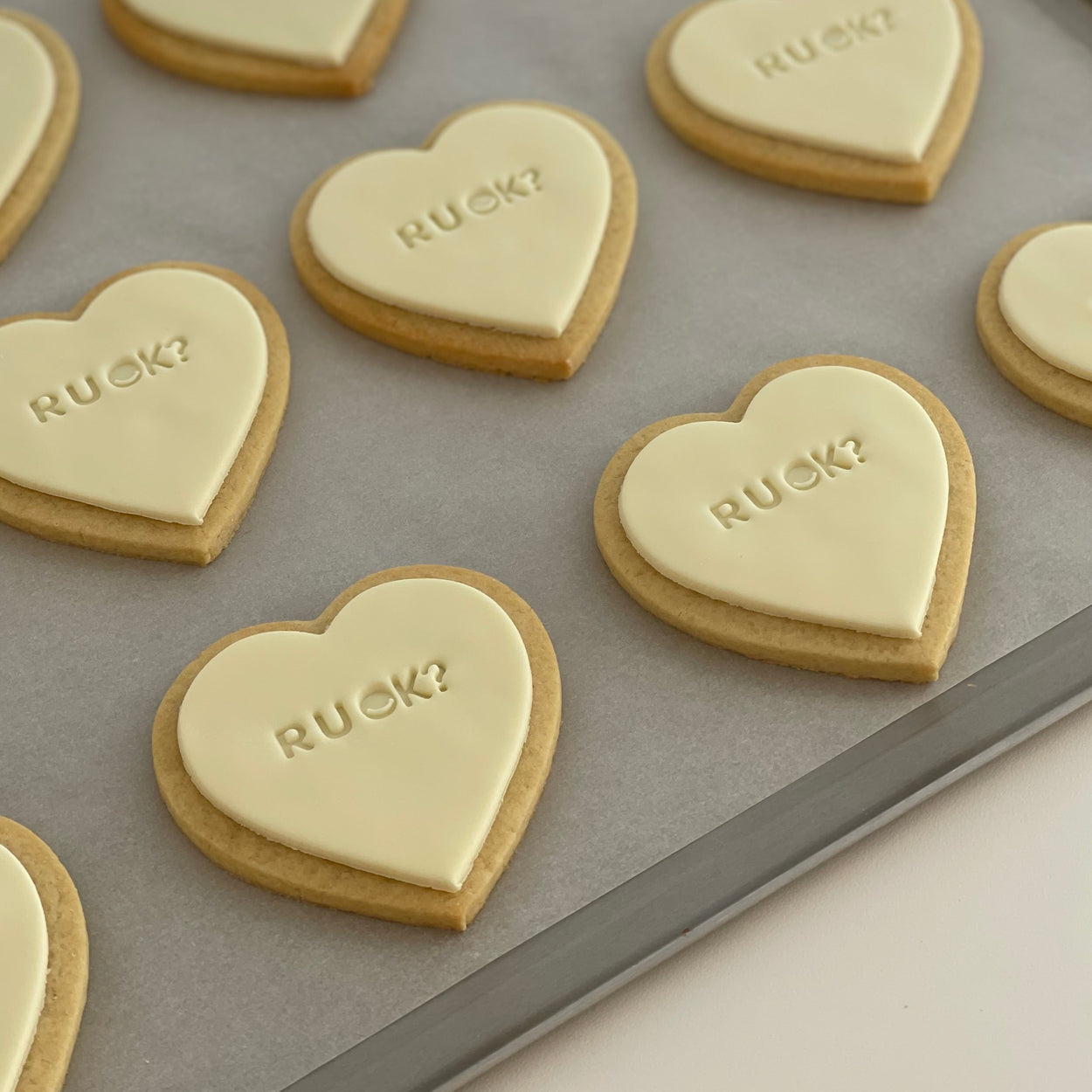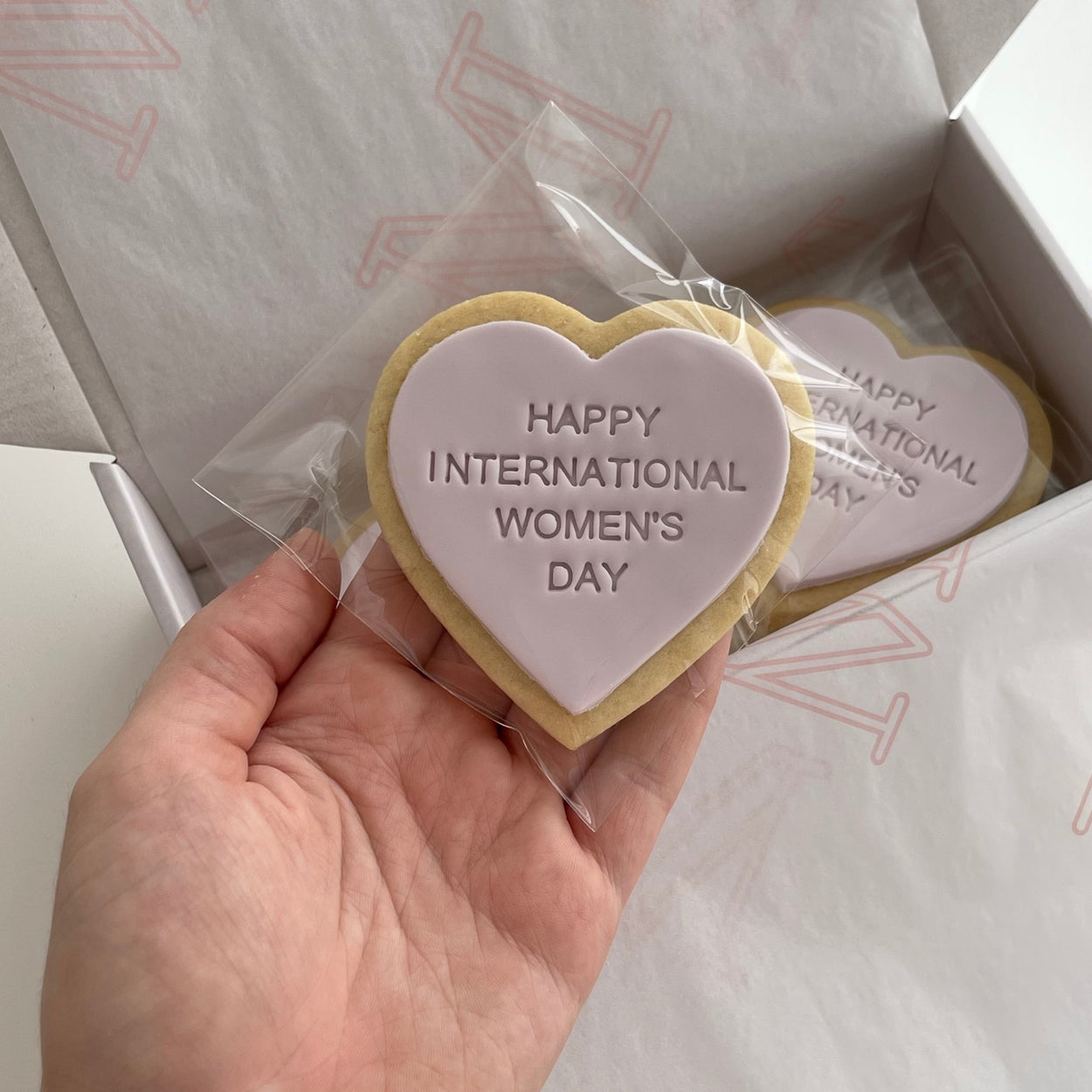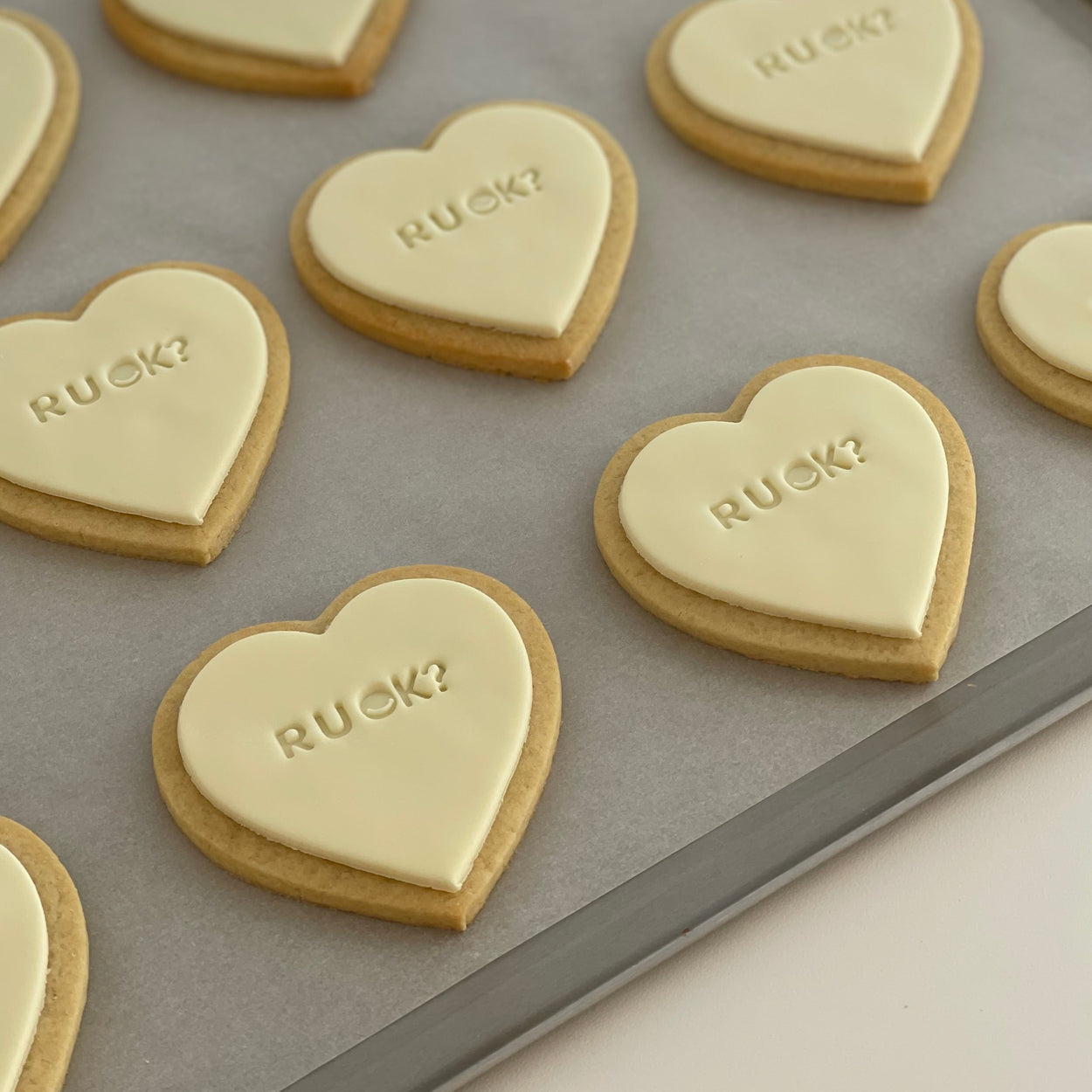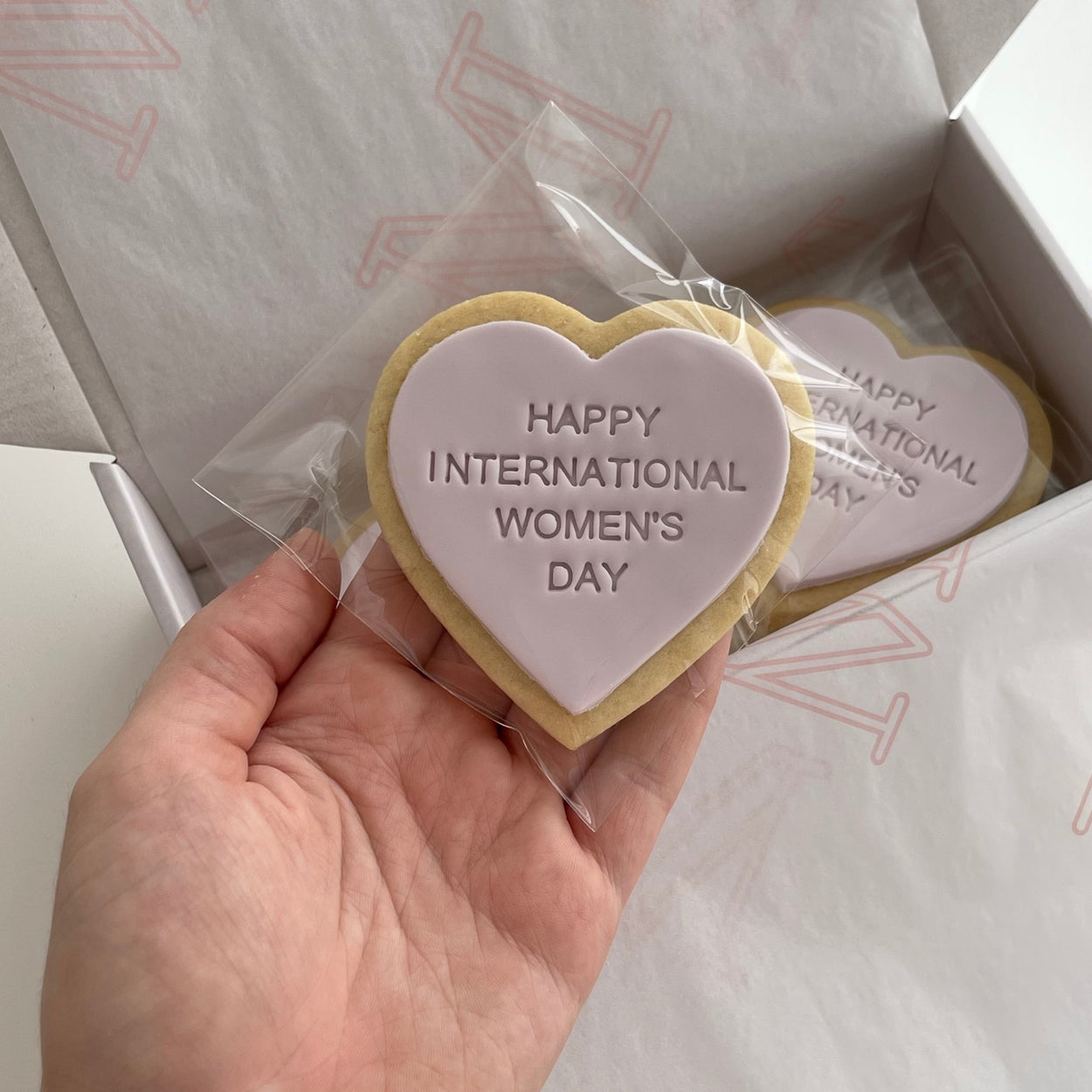 Monogram Cookies
Custom impression cookies
Create the sweetest impression for your clients + friends...... seriously!!
Our custom stamp cookies are created using a 3D printed design of your choice and impressed into our cookies.
Upload you design, choose your shape + colour and we'll do the rest. 
Custom colours and shapes available on request.
Vanilla shortbread cookies, available in our love heart or circle cookies.
Individually heat sealed and last between 4-6 weeks.
Monogram Cookies may contain traces of gluten, nuts and peanuts.